NEW PATIENT DAY- DECEMBER 28th 9am-2pm
We will be opening an extra day just for new patients. Call 989-631-0200 quickly as appointments are limited.
URGENT CARE OFFERED
Diabetic infections, traumatic injuries, such as fractures and sprains can be treated without waiting hours in the ER

Patients with urgent problems such as infections and fractures are offered same day visits. We try to keep some spots open each day. Call 989-631-0200 and mention that it is URGENT.
New Patient Forms are available online. Click the Link Below.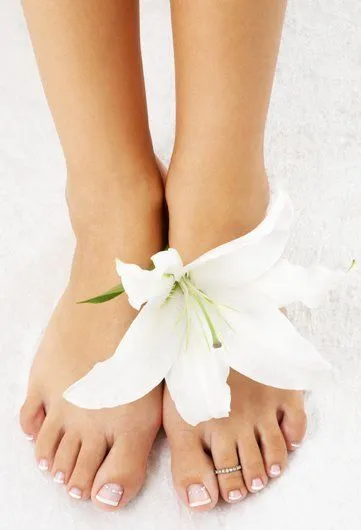 Your feet are the foundation of your body. When you are experiencing problems with or pain in your feet, it affects your well being. These problems can make it difficult to manage all aspects of your life in a healthy and productive way and seeing a podiatrist could be the right answer. Our podiatry specialists understand this and take our commitment to your better health seriously.
Our Podiatrists are here to help you build a strong and healthy foundation by addressing any podiatric issues that may be keeping you from your best self.
Contact us today to learn how our experienced podiatry professionals can help.
Let us know how we are doing!